Its funny the pictures that I take of Miss Bella that inspire me... that just strike something in me that says.... wow... thats MY daughter... the one that I prayed so long to have, the one that I dont quite understand, & the one that makes me want to tear my hair out at times...
She is everything I want to be... & I cant wait to see what this firey little beauty will become....
For now she is content modeling for mommy....
however, we must have sillyness!!!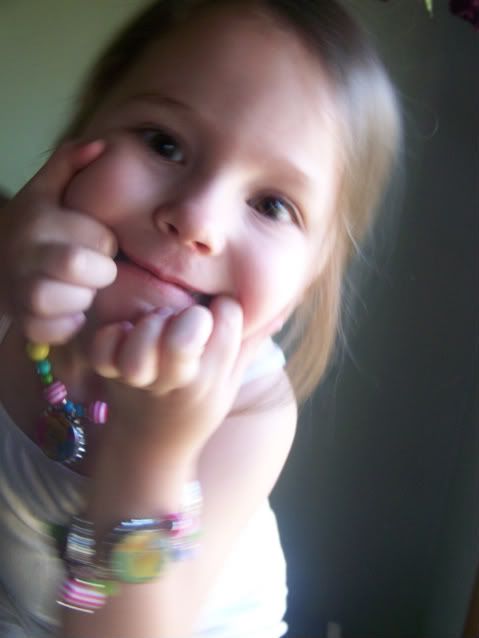 & then there is the waiting.... this is when I get Mommy.. are we done yet? I want my heart candy!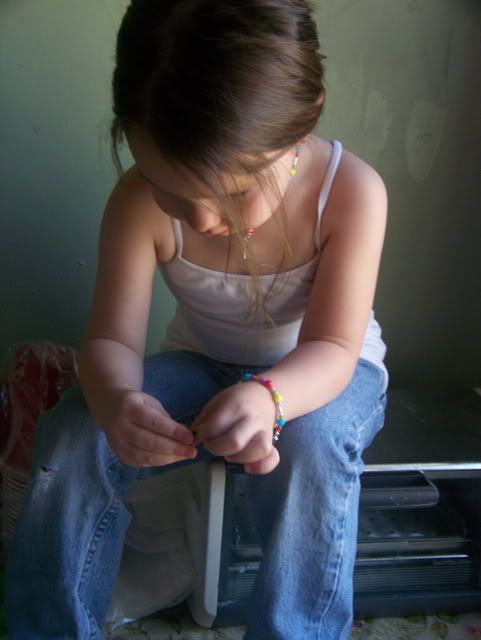 I love you my beautiful little girl...